Discover what our creative brains
are capable of

Find you the right label design for your product need.

Advise you on the label and brand registration.

Find you the best supply for corks, screwcaps, labels etc.

Advise you on setup of quality followup processes

Find you the best producer for your wine project

Assist you on logistical solutions

Create marketing tools for you such as innovative AR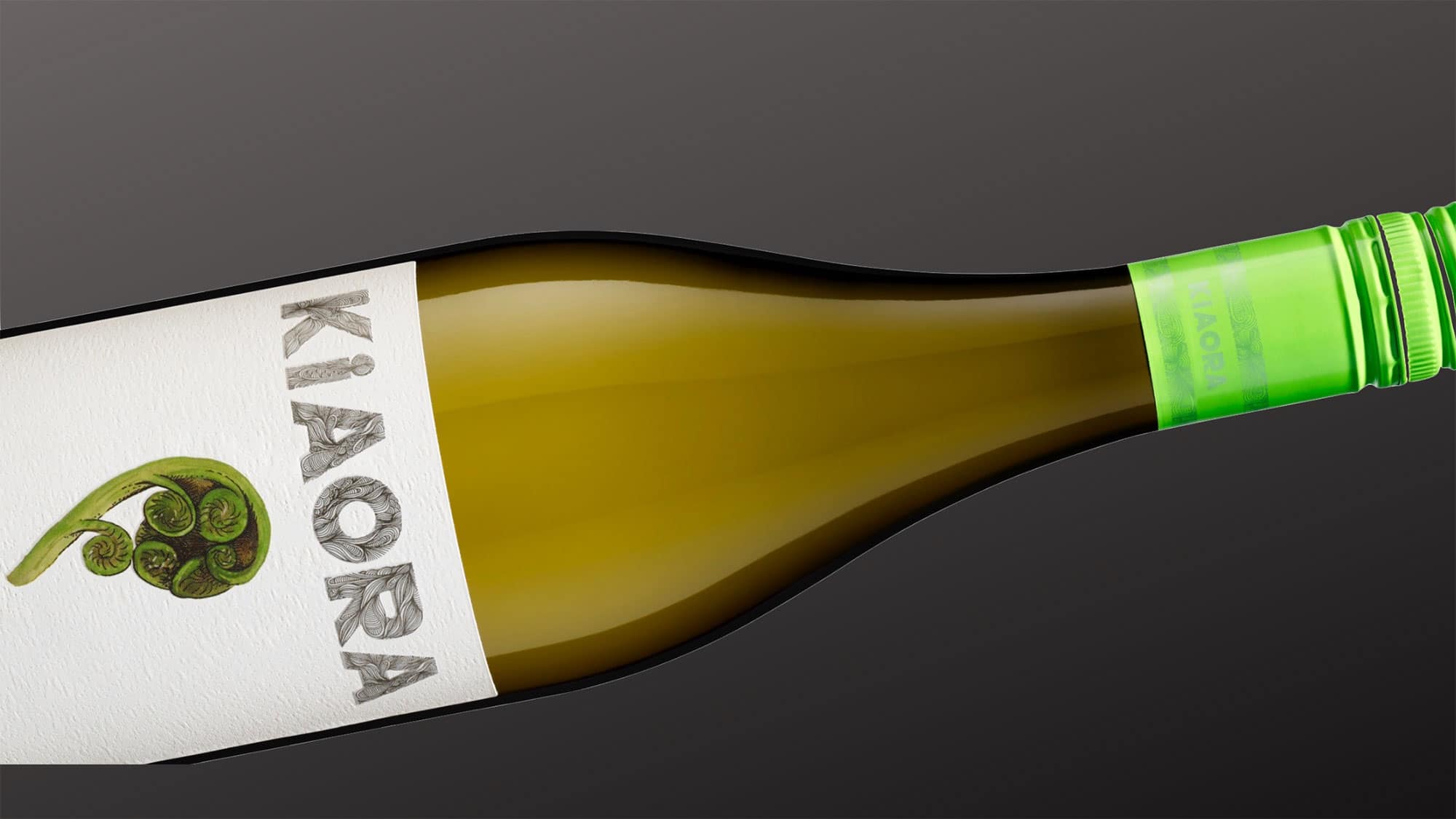 How do you feel about diving into the adventure?
Now let's get down to business!