Present at the most known winefairs
Since 2009 we are present at Prowein and Vinexpo
Meet us there in 2021 again
Offices in France, New York, Netherlands.
Warehouse solutions in Hong Kong, Netherlands, France and USA,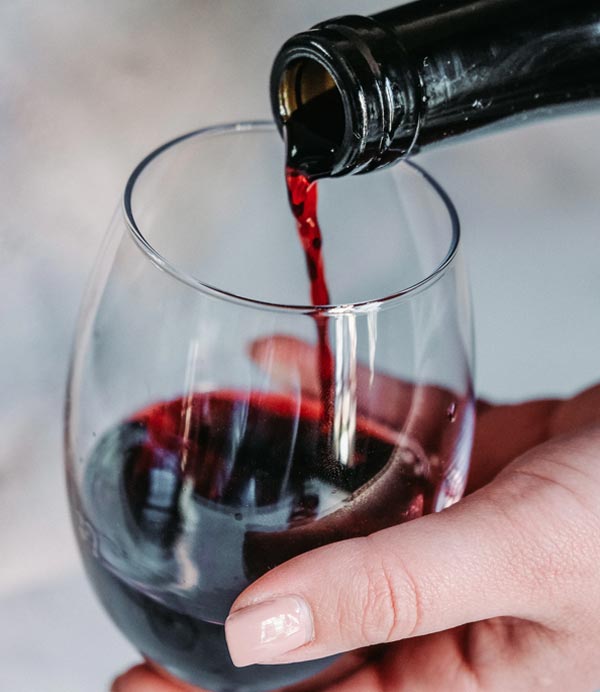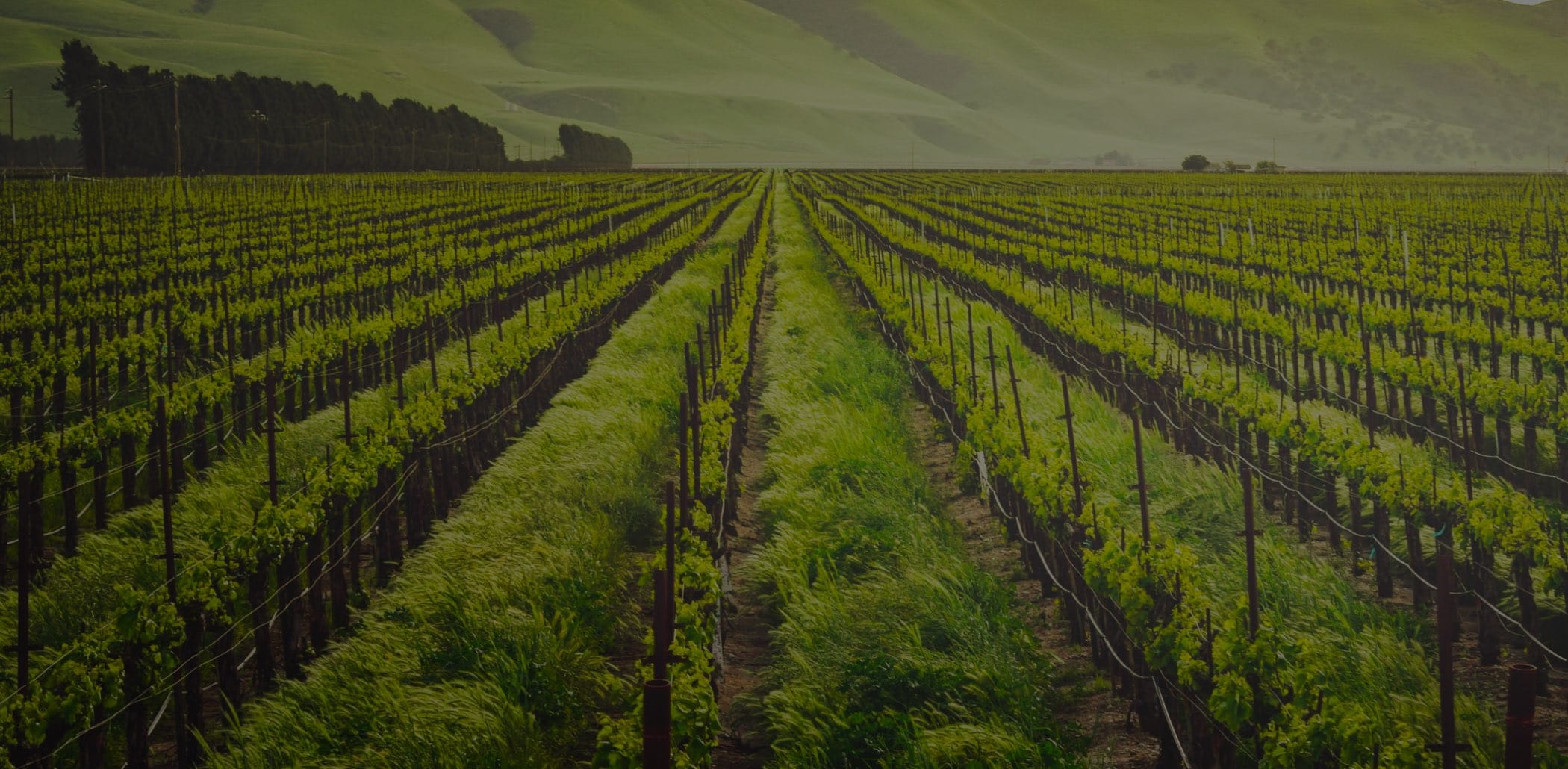 How do you feel about diving into the adventure ?
Now let's get down to business !