Tailor made solutions
ready to sell
Please contact us for availability in your country!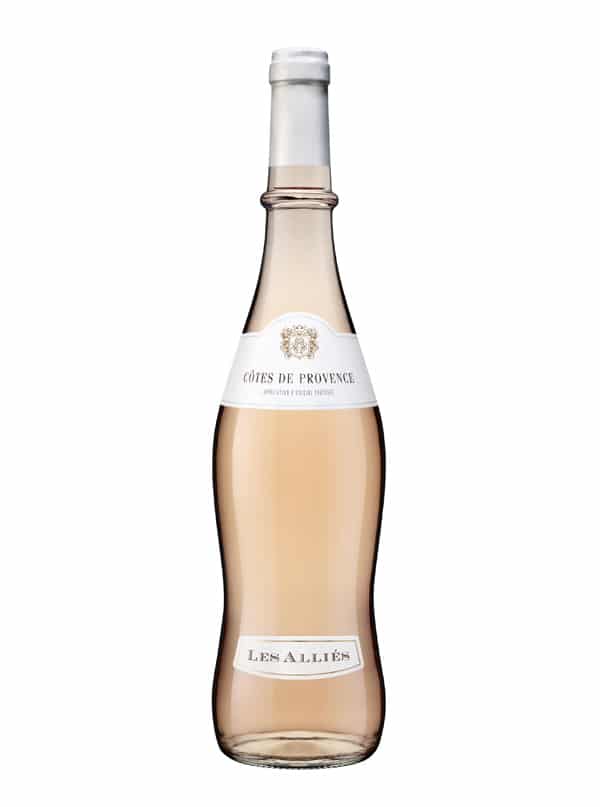 Les Alliés,
French Classics.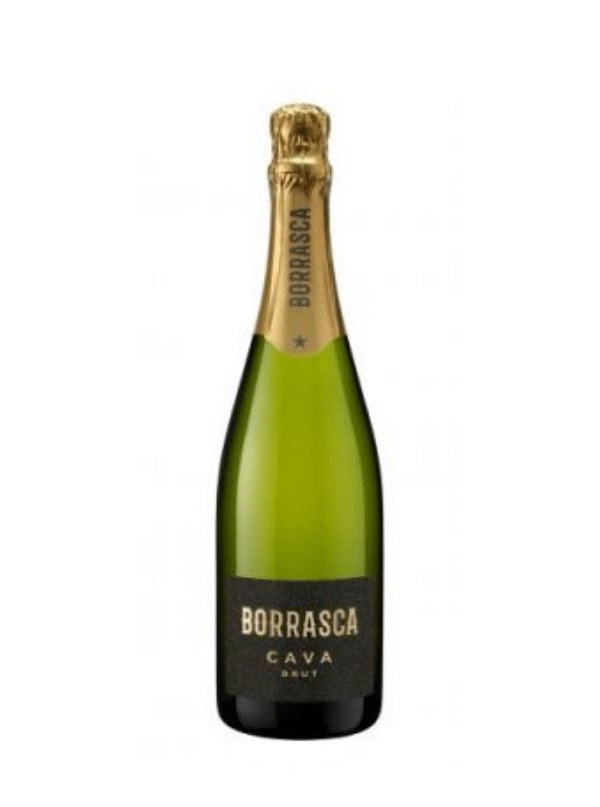 Borrasca, 
Born to sparkle!
World's most popular sparkling wines: Prosecco and Cava.
New Premium Cuvée to discover with glimmering bottles offering!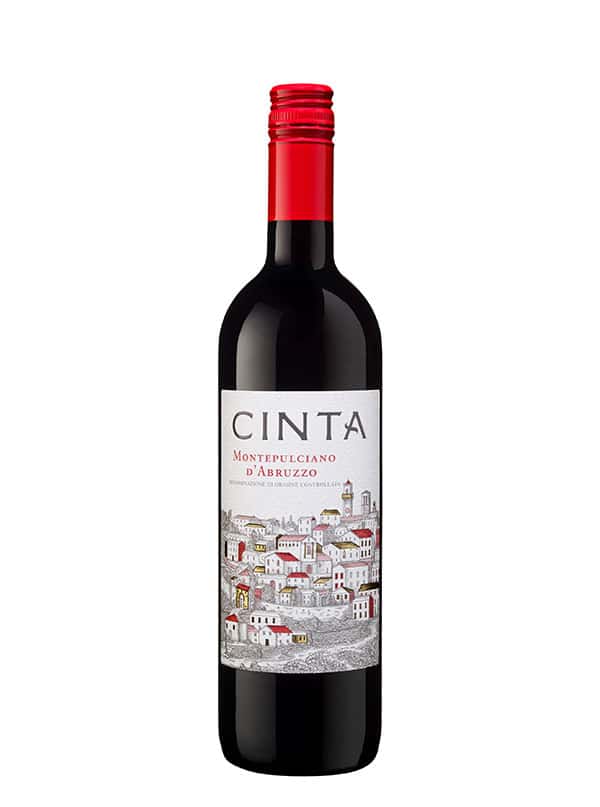 Cinta, 
Modern Italian wines.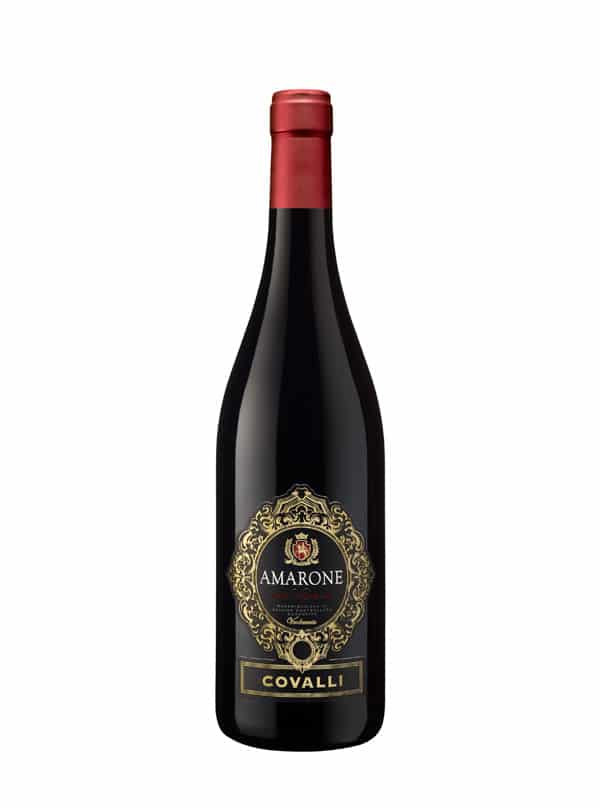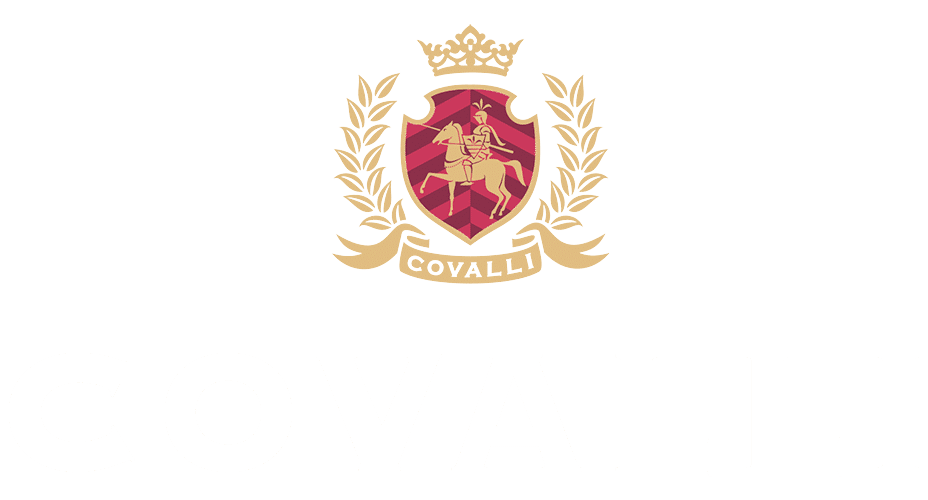 Covalli,
The Italian Specialist.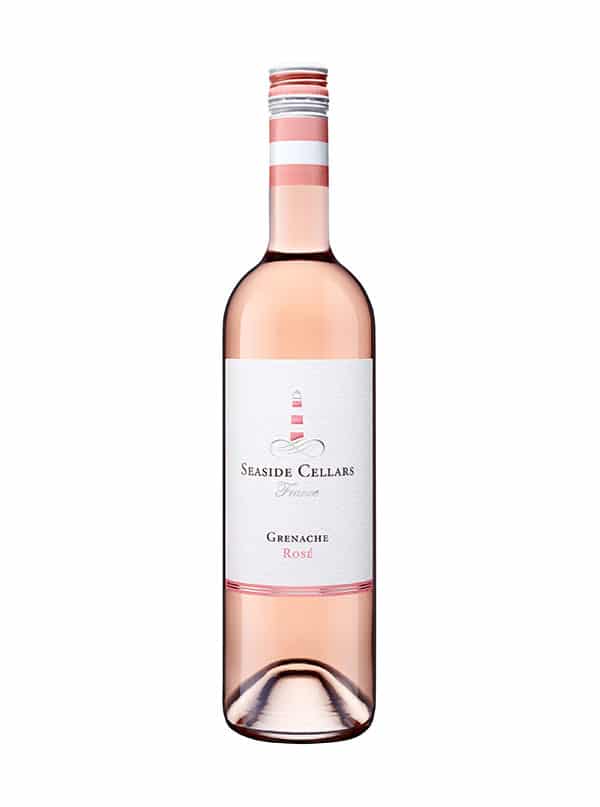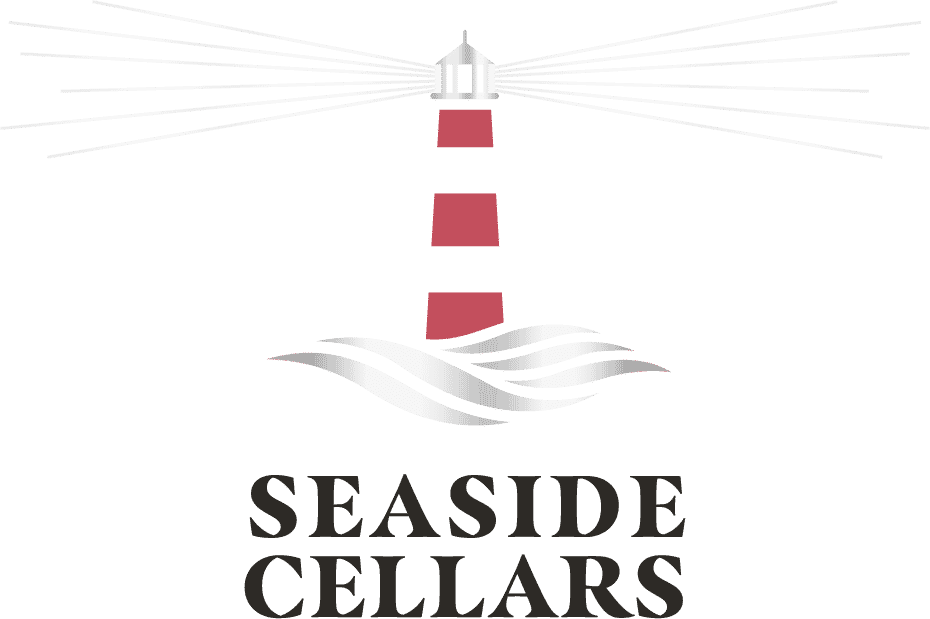 Seaside cellars
A range of elegant wines from Europe's sunny coasts. Produced from 3 countries and optional more.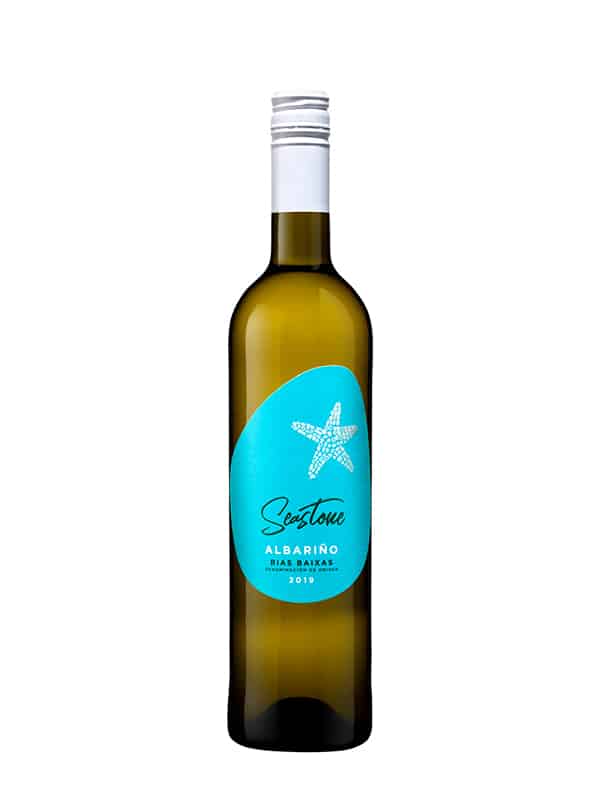 Seastone,
Harmonious European wines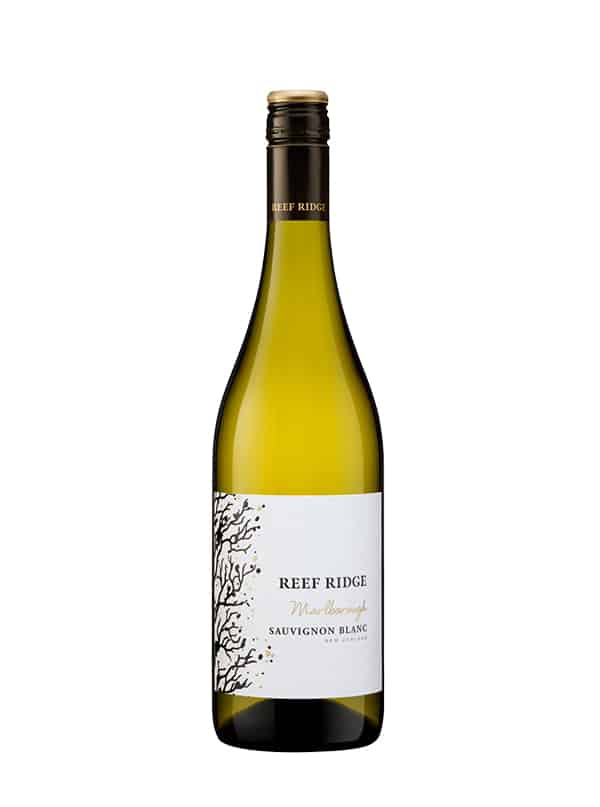 Reef Ridge,
Fresh crisp Sauvignon blanc from New Zealand
Want to start fresh
with your own wine brand?