Wineforces creating wine brands since 2009

Wineforces is a young wine company created in 2009 by wine professionals based in France. Its aim is to create new international and innovative brands in the wine sector to respond better to an increasing international wine consumer demand.
Several proven successful brands have been developed since the start up of the company for wine importers and retail chains throughout the world.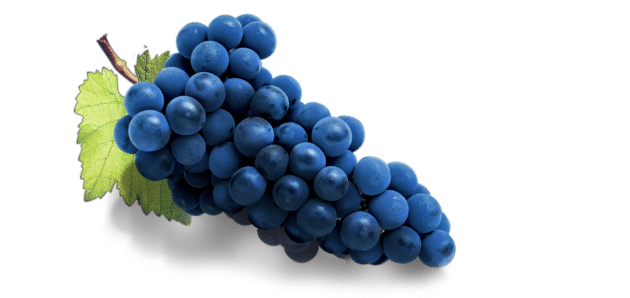 SINCE 2009
We are experts
in building wine brands
8 million
bottles of wine in 2020
Several millions of wine bottles wear our labels already!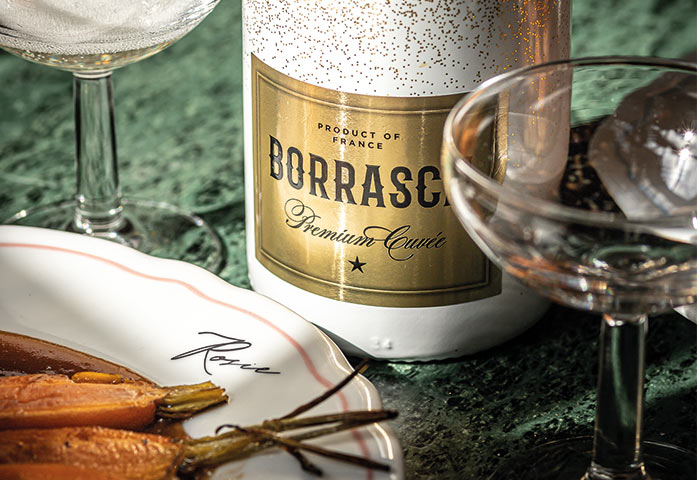 Sourcing
We source wine troughout the world from the best wine growers, we have negiotiated the best prices for your brand to succeed
Wineforces proposes you tailor made solutions or Marketing and Sourcing knowhow for your own wine label.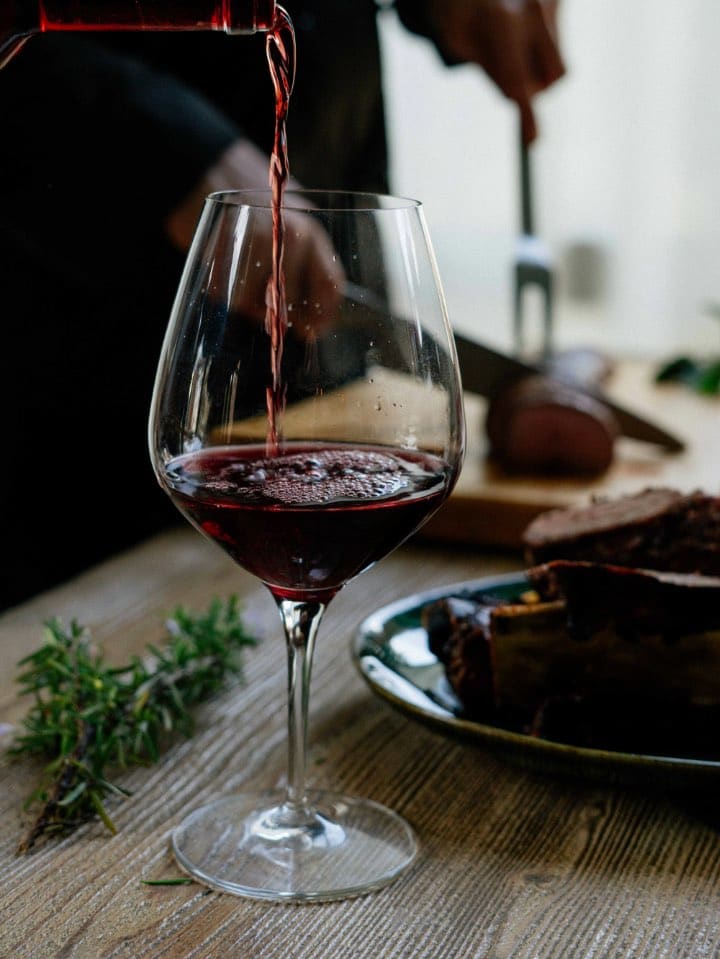 Supply chain solution
We provide bottling facilitities and sourcing capacities out of all major wineproducing countries.
We offer productions and logistic solutions for all formats bulk , bottles & BIB* you are looking to source.
*Bag in Box (and pouch)